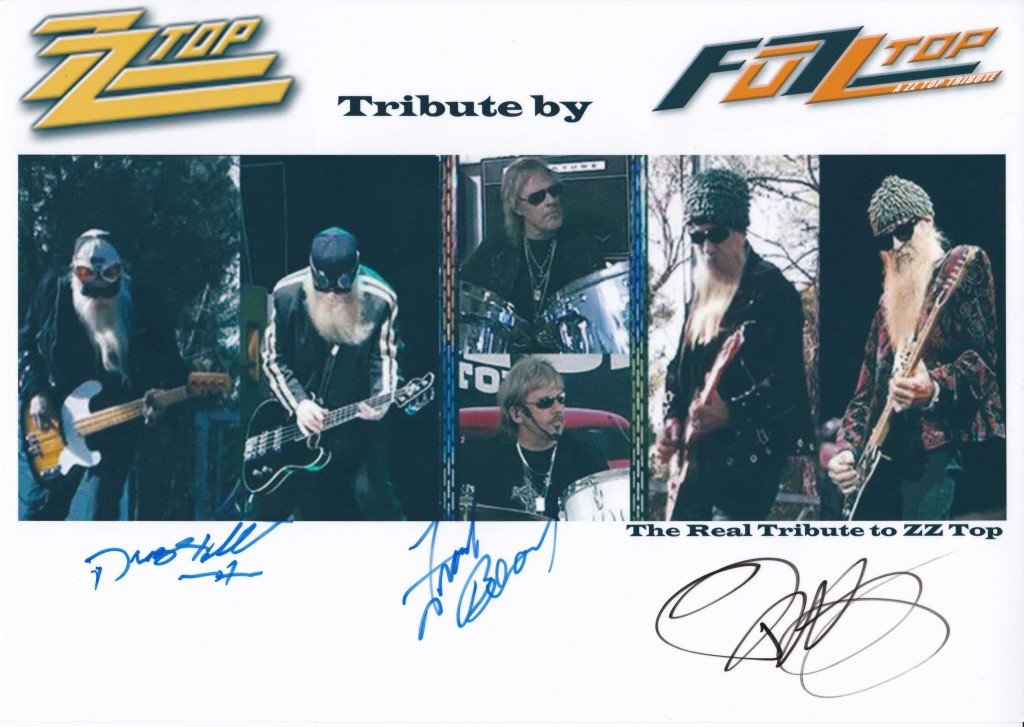 They have a great group experience, each in different styles like :
Country, Pub Rock, The Southern Rock, Blues or Rock'n'roll.
They have in them the flame that you will find, discover, and appreciate their master That are ZZ TOP.
For a private party, car and bike concentration, festival, etc… Have their trust you will not be disappointed!
FUZZ TOP approuved by ZZ Top  home soon.